About Nelson Chiropractic
Nelson Chiropractic has been providing quality chiropractic care for the community since May 1999. Our reputation precedes us; most of our new patients are referrals.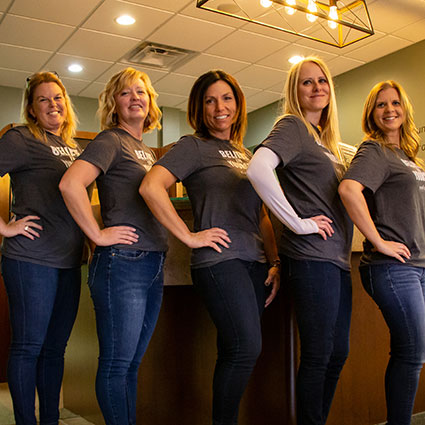 Our Mission
Our mission is to take care of the Quad Cities by providing exceptional wellness care. We want everyone to feel better, and maintain their health through a program of holistic care. The #1 cause of functional disability in people over 50 are spinal disorders. These are most likely to affect people later in life, even more than cancer and other diseases.
The important thing to realize is that spinal issues can be prevented, but when they occur, they can't be undone. Regular chiropractic care can clean up your spine, so traumas don't affect you later in life.
MEET THE DOCTORS

Getting Healthy Together
Everything in the body is connected through the nervous system. When your nervous system is out of balance, it can affect any part of your body. Through examination, adjustments and other therapies, we restore that balance and allow your body to heal itself.
Our doctors work in collaboration to ensure your treatment plan is the most effective for your condition. Our approach is holistic – we don't just fix one thing or treat individual symptoms. We take the time to find the root of your pain and correct it.
With a Diplomate in Pediatrics, Dr. Traci has the training to help our pregnant moms and their babies when they arrive. Assessing your newborn early helps them have a healthy spine for life.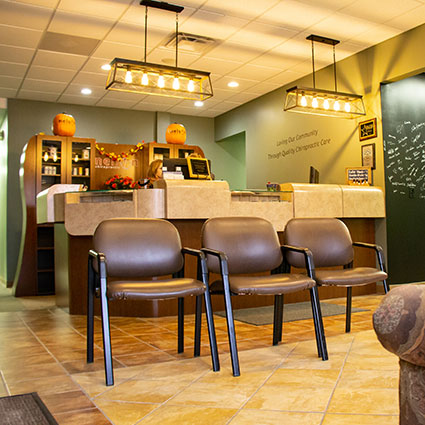 Safe and Effective for All
No matter what your age, newborn to elder, our services will work for you. Whether you're a serious athlete or a weekend warrior, we'll treat your injury and get you back in the game.
Results You Can See
Many patients are unaware Chiropractic can address problems anywhere in the body. One patient Dr. Traci remembers well was a woman who came in with neck pain. She had surgery on her wrist, and had overused the other arm and shoulder while recovering.
Doctors had suggested she might need surgery on the "good" wrist as well. She was surprised to find out Dr. Traci could treat her neck and her wrist. After just one treatment, all her symptoms disappeared, and she did not need any further surgery.
Get Started Today
Reach out to our staff to book an appointment to get healthy and stay that way. Contact us today!
---
About Nelson Chiropractic | (563) 359-9541