Meet the Doctors at Nelson Chiropractic
Get to Know Us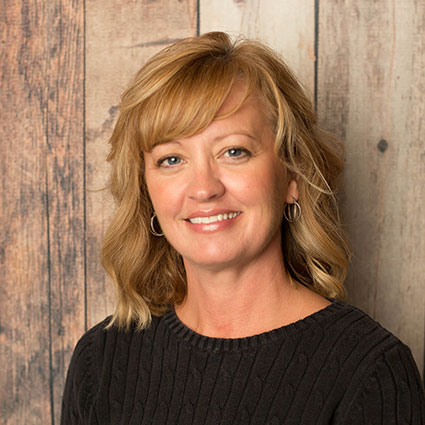 Dr. Traci Nelson-Johnson received her Chiropractic degree in 1998 from Palmer College of Chiropractic and opened Nelson Chiropractic in Bettendorf on 5/6/99. In 2003, she received her Diplomate in Chiropractic Pediatrics signifying three years of post-doctorate education in the care of children and pregnant women. She is a member of the Iowa Chiropractic Society and the International Chiropractors Association Council on Chiropractic Pediatrics.
Teaching others about chiropractic is Dr. Traci's passion. She frequently mentors chiropractic students in her office with "shadowing" and chiropractic student interns. She speaks in school classrooms, from preschools to chiropractic colleges, and donates her time educating various civic organizations.
Dr. Traci loves volunteering at her daughters' school, being a dance/softball/theater/XC/Swim/stage/track mom and going on adventures with her family. She LOVES a good house project, a firepit and watching Outlander.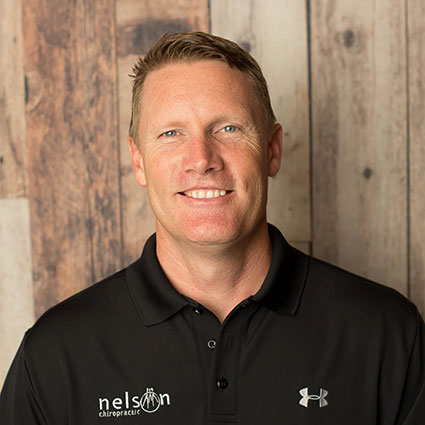 Dr. Tyler Johnson is originally from Clarence, Iowa and earned his Bachelors In Science from Iowa State University before attending chiropractic school at Palmer College of Chiropractic. He received his Doctor of Chiropractic degree in 2002 and has had special interest and training in sports and soft tissue injuries.
He has said, "My favorite thing in chiropractic practice is adjusting someone with a headache and giving them relief".
He is certified in ART (Active Release Technique) and has been very successful utilizing this soft tissue technique to help those with repetitive use and extremity injuries like tennis elbow or shoulder pain.
Outside of the office he enjoys cheering for his Cyclones, camping with their goldendoodles Mike & Margie, golfing, goofing around with his wife and their three girls as well as volunteering with Big Brothers/Big Sisters and his church.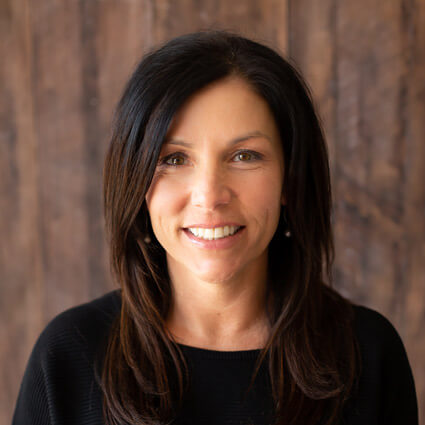 Dr Lyne is originally from Montreal Canada. After earning her Bachelor of Sciences in Quebec, she moved to the United States in 1996 to attend Palmer College of Chiropractic . She received her second Bachelor's degree and Doctor of Chiropractic in 1999.
Figure skating her whole life Dr. Lyne became passionate about chiropractic after receiving care from her chiropractor in Montreal. She is a certified BTI thermography technician and performs thermography scans in our office.
Outside of work she is busy with her 3 daughters pursuing their own athletic careers in Rowing and Swimming. Sports have always been a huge part of Dr Lyne's life. Helping people reaching their peak potential and performance with chiropractic care, is what she loves to do.
---
Meet The Doctors at Nelson Chiropractic | (563) 359-9541